SCOPRI I NOSTRI SERVIZI SU MISURA PER TE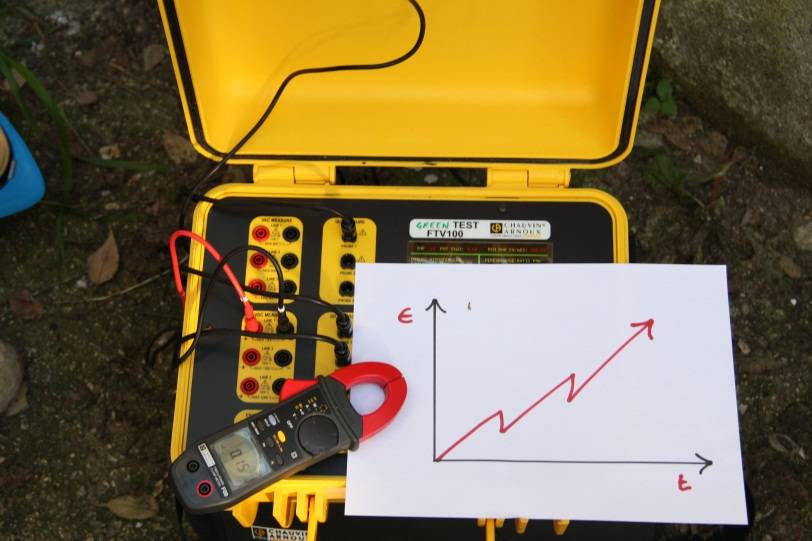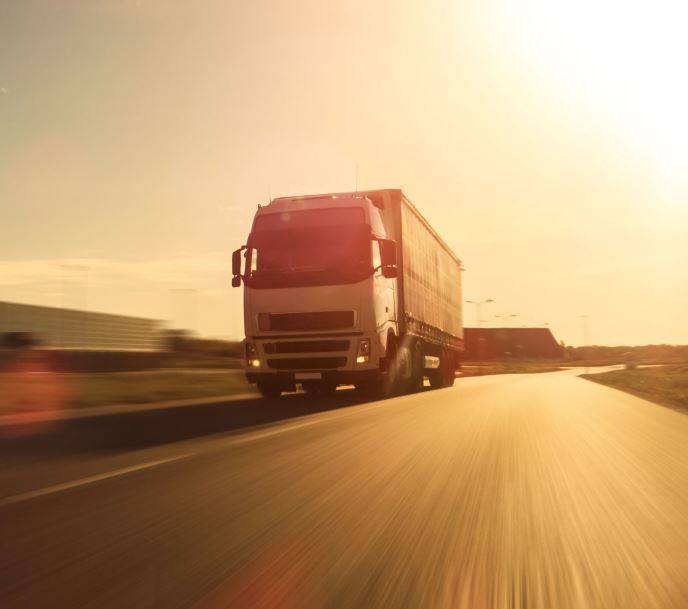 RECUPERO DELLE ACCISE SUL GASOLIO
AUTOTRAZIONE
MACCHINE OPERATRICI
GRUPPI ELETTROGENI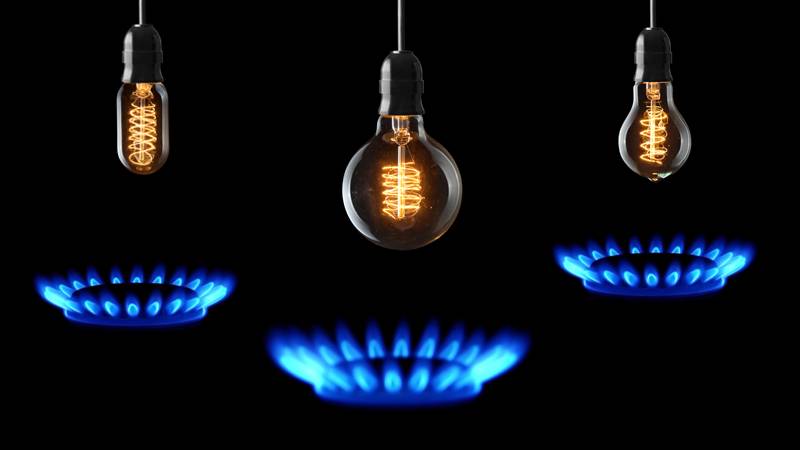 OTTIMIZZAZIONE DELLE BOLLETTE
RIDUZIONE DELLE BOLLETTE DEL GAS METANO PER USI INDUSTRIALI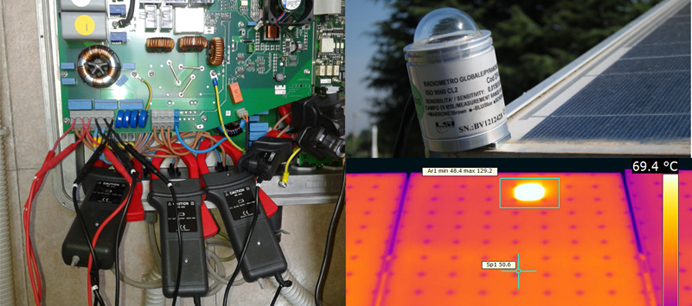 LA SOLUZIONE PRIMA DEL PROBLEMA
PREPARAZIONE E ASSISTENZA ISPEZIONI GSE
TARATURA CONTATORI
TARATURE PROTEZIONE NTERFACCIA E SPG
CHECKUP TECNICO E DOCUMENTALE
DUE DILIGENGE ACQUISTO O VENDITA IMPIANTO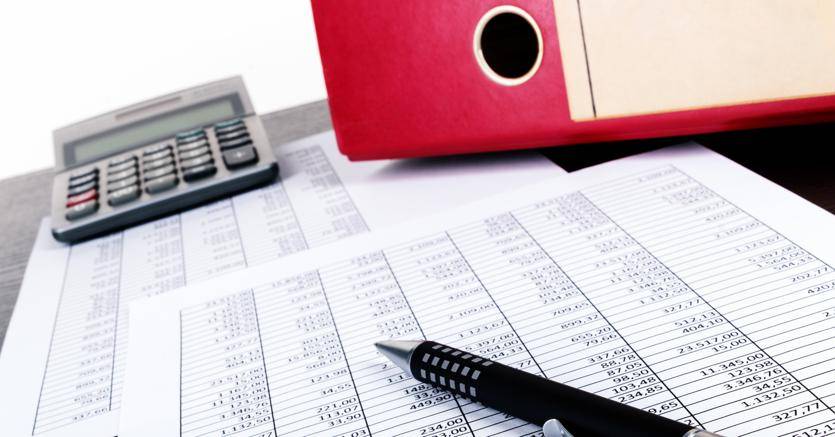 OTTIMIZZAZIONE COSTI AZIENDALI
SPESE ENERGETICHE TROPPO ALTE?
FLOTTA AZIENDALE COSTOSA?
IMMOBILI NON PRODUTTIVI?
OTTIMIZA I COSTI DEI TUOI FORNITORI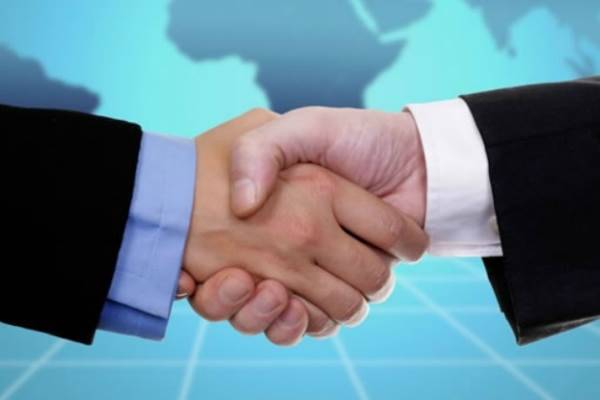 VUOI VENDERE O ACQUISTARE UN IMPIANTO FV O EOLICO?
We perform technical and documentary check-ups to propose optimization actions for your energy consumption
Health and Safety of workers
We take care of all aspects of health and safety of workers and fire safety, of the document contractors management, and of the DUVRI editing
Optimizing business costs
We offer you company optimization drafts, by a cost-benefit analysis in line with your needs
Asset Management
RE Plants
We will greatly increase the performance of your energy plant to ensure you the best results!
Call us for a free check-up!
We analyze the necessary documentation to define the current state of real estate assets, which is a prerequisite for optimizing costs
We check all the energy aspects of your business by providing technical and contractual improvements to optimize your energy consumption
Brokerage and trading of RE plants
We allow the meeting between demand and supply, and we perform Due Diligence to clarify better the documentation situation and the operation of the energy plant.
Thanks to our partnership with certified companies, we offer calibration services at competitive prices.
Has your photovoltaic plant so far produced the maximum possible? Is the Operation & Maintenance company working properly in accordance with the contractual terms?
Did you know that is possible reduce many annual expenditure items such as electricity bills, insurance, taxes, etc…? Are you sure you comply with the legal obligations (GSE, e-distribuzione, Dogane, Comune, etc…)? Are you aware of the many sectoral regulatory changes?
Is your energy plant designed and built correctly? Did you know that GSE and the municipalities started a technical/documentary inspection campaigns to detect administrative non-compliance of the incentive plants? Do you know what the imbalance charges are? Did you know that the counters should be calibrated every 3 years? Has you fulfilled requirements about the plant engineering safety?
Flo.Ren answers to all these questions, offering you a wide range of customized services for your energy plant. floren
Thanks to the Flo.Ren services, your renewable energy plant will return to produce with the expected yields and it will guarantee you high revenue. Moreover, by the steady monitoring, you will be assured that the intervention times due to failures and malfunctions will be minimized. These are the ingredients that, combined with the expertise of our engineering team, have enabled us to achieve surprising results. floren
Thanks to the decades of experience gained by our team in the photovoltaic field and to the wide range of offered services, the Flo.Ren customers number is growing.
We work throughout the country and righ here we show some energy plant on which we perform varoius types of services.
In any case, we are proud of our obtained results and of the relationship of confidence with customers. floren